At Brooks Village Green Homes we are in the business of helping families find the right modular and manufactured home where they can feel safe and comfortable. Our consultants are always happy to bring families together and work with them to create their ideal home. With our Home Center in Johnston City, we know that weather and unwanted intruders can sometimes become an issue. This is why we are happy to be able to provide our customers with underground storm shelters and safe rooms that will offer protection from Tornados , Strong Storms and Unwanted Intruders and more importantly you can enter the shelter from inside the home. Ask about our special discounts on these wonderful shelters that could be life-saving for you and your family.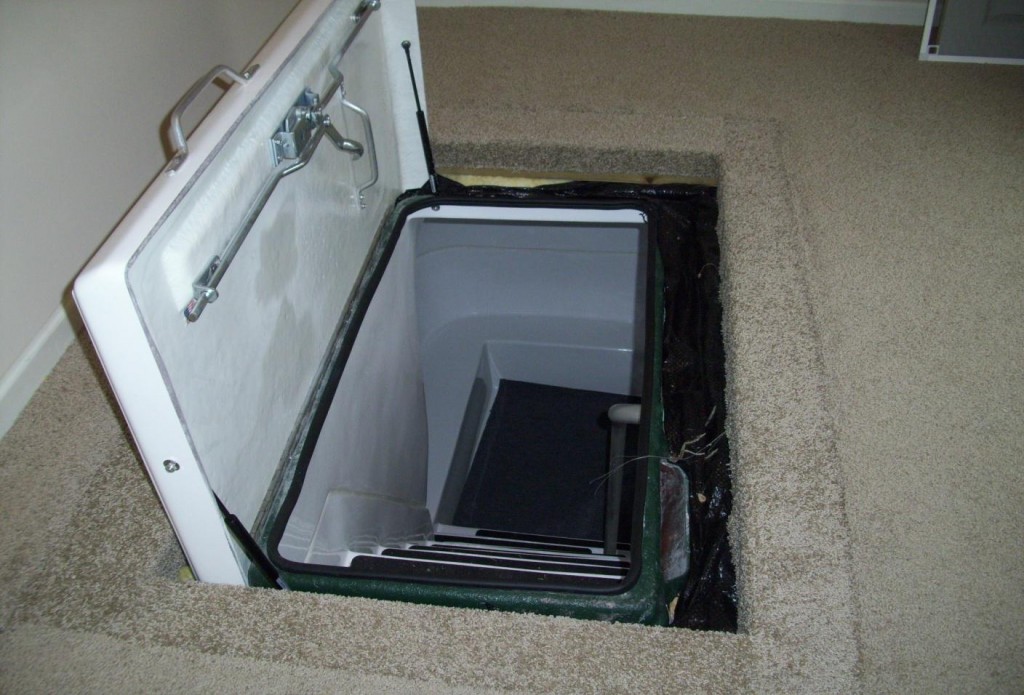 Call Brooks Village Today For More Information
The Home consultants at Brooks Village Green Homes are always eager to answer any questions you may have about modular homes and manufactured homes. If you are interested in the safety aspect of an In home In ground storm shelter and safe room please stop by and visit us or give us a call today to find out how we can help protect you and your family!