Home Buying made easy! Your affordable Custom Home , on time , on budget , Guarranteed in writing!
New Science Spring Open House and Home Show April 29 and 30!
Mortgage Lender on site to answer your questions…
Southern Illinois Largest state code Modular Home Dealer!
 MHE and Franklin and New Science Homes!
Custom Home Options and Model Home Deals!
New Science Homes now available 1232 sqft to 2100 sqft , 3 and 4 br . Heavy Built! Garage Packages and 9ft ceilings and 7/12 pitch roofs and metal roofs and vaulted ceilings available!
New Science Homes now available! Exclusively at Village Green Homes!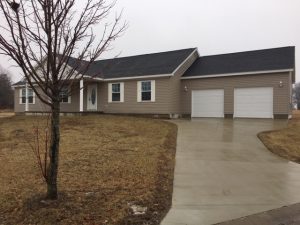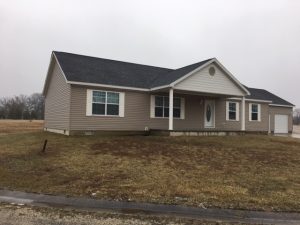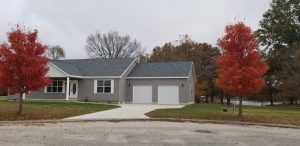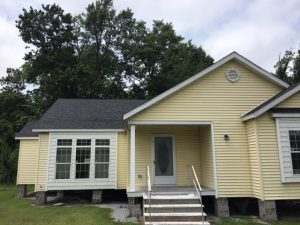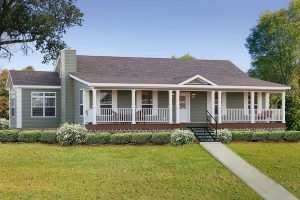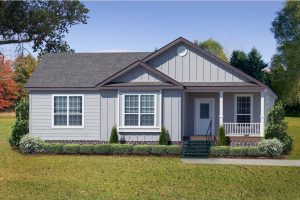 We create your custom Home design !
 Rustic Exteriors and Interiors available !
100% Custom Homes now available!
All of our Homes qualify for 30 year fixed rate , low interest loans!
100% Custom Homes now available , any size and configuration and all options are offered .
Special discounts on Model Homes and New Homes…great selection of State Code Modular Homes and Single wides and Double Wides!
100% Custom Homes now available , any size and configuration and all options available .
The Best Home At The Best Price: Top 11 Topics To Consider And Questions To Ask To Get The Best Home At The Best Price:
1)….To receive this invaluable E-Fact Sheet, please follow the link and contact us:
Brooks Village Green Modular Homes is the leading provider of customized, turnkey, manufactured and modular homes in Southern Illinois. We have the largest inventory of homes for from new, customization homes, to pre-owned homes. From the inception of our company, it's been our mission to prove how beautiful, efficient and cost-effective modular homes can be for individuals and families, alike. Putting our focus on modern design, quality building materials and unmatched customer service, we have grown to be a trusted leader in our industry.
And Now featuring In-Home and In-Ground Tornado Shelters!
www.inhomeingroundtornadoshelters.com
Find A Home That Fits All Your Wants & Needs
The best part about manufactured and modular homes is their value, variety and ability to be customized. Our home selections range in size from 800 to more than 2,500 square feet. We offer traditional manufactured, pre-fabricated homes, which are purchased as a customizable home that we construct from, and state code modular homes. Customization is what makes your home truly unique, so be prepared to think creatively to design the home of your dreams! Our complete package manufactured homes can include porches, decks, built-on garages, and basements along with the standard electrical and plumbing integrated into the design. From ranch style houses, bungalows, cabins, and more, you can create the house you want from scratch! Our trained professionals are here to understand your needs and guide you through the process of selecting the home that meets your family's needs.
Our Customer Service Guarantee
Above all else, customer service and satisfaction is number one in our eyes. Our customer satisfaction promise starts the second you step foot into our Home Center Showroom, we promise to be transparent and guide you through all your options so you can choose the perfect home for your family that is within your budget. We are a local, family-owned company, so we are selling houses to our neighbors, and that is how we approach and interact with you, as a neighbor with your best interests in our mind. Our job isn't done until you are completely satisfied.
Contact Brooks Village Green Homes Today
We are always here to help you through the exciting and stressful process of buying and building a new home. Please feel free to contact us by phone, email, or simply stop into our showroom where one of our experienced home consultants can spend some time learning about you, your family, and how we can craft the perfect home for you. We look forward to meeting you!
+ Learn more